During the very starting of deer hunting season of 2012, a new record was set for the largest deer ever killed worldwide. The animal got hunted down on 17th November in the morning at 8.45 at a local deer club in Rock Springs Arkansas, North West of Monticello.
It is interesting to point out here that the deer was hunted by a young girl who insisted on accompanying her grandfather for deer hunting. The girls' grandfather said, "She was busy playing with her Barbie that she had carried along to the bottom of stand and I seem to have dozed off but was woken up on hearing gunshots. I saw her holding my gun and she said 'grandpa I got it! I looked down to see the biggest deer I had ever seen.'  The teenager said that on seeing the deer she tried to wake her grandfather up by putting her hair bow in hair of her grandfather who was sleeping. As her attempt failed to wake up the old man, she thought of trying shooting the deer on her own.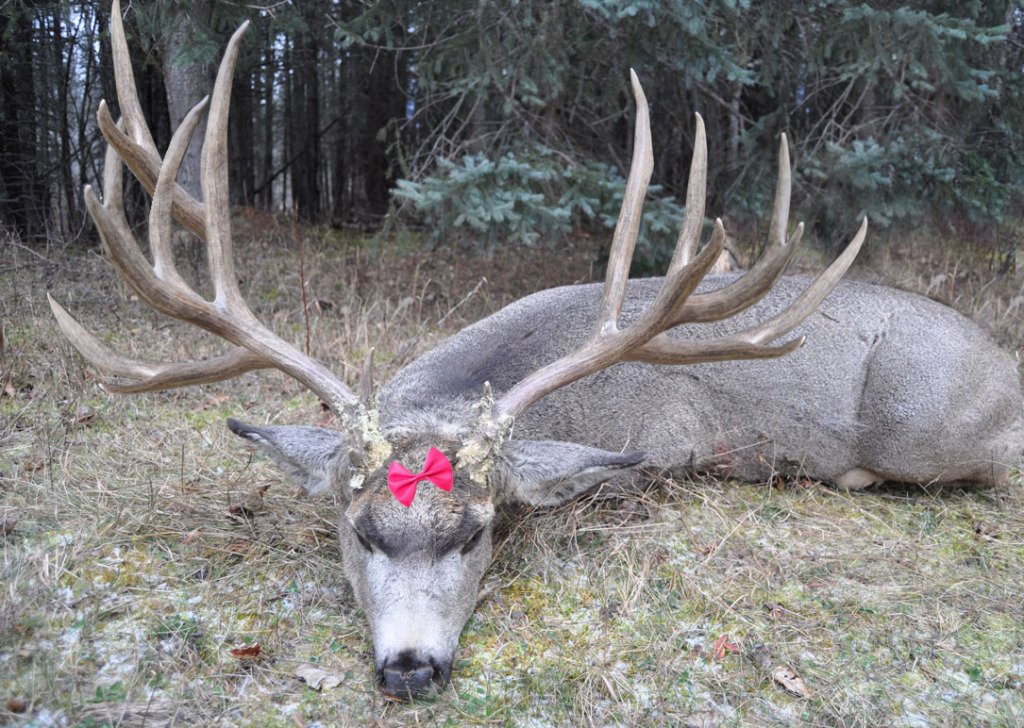 It took the hunters over three hours to remove the animal and then they called upon the local office of Boone and Crocket (B&C). A certified measurer affirmed the deer to be 357-7/8 inches long and weighed more than four hundred pounds.
The young girl being proud of her achievement plans to mount the preserved gigantic deer head in her playhouse. Prior to this, the record for having hunted the largest deer was held by Tony Lovstuen near Albia, Iowa. The deer hunted down by him was 307-5/8 inches long.